All Assisted Living Home Staff, Want to Reduce Overload Communicating to Family Members?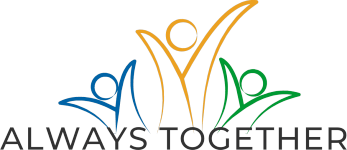 Get 14 Days Free To Try Out Our Application
This is an app to help you reduce staff overload in communicating patient information to family members.

(**no credit card needed to sign up**)
Always Together app is an easier way to stay in touch with the family members of patients.

HIPPA Compliant

Try For FREE!

Plans Start As Low As $19/month
Yes, Sign Me Up For A 14 Day Free Trial
Claim yours now …Only 10 Available This Month
Why Use Always Together – Engagement App
Always Together makes family engagement easier. Our software is thoughtfully designed to help allow communities to better communicate to family members, and an even better for the residents.
Build trust and relationships with family members of those your caring for.
Reduce the number of calls and emails that come in asking for updates.
Using Always Together, you are ensuring that you can spend more one-on-one time with your residents.
Improve compliance and staff efficiency.
What Are The Features Of Always Together
Facility Dashboard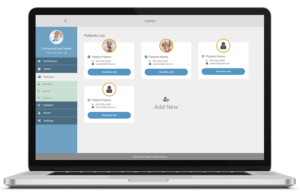 User Friendly & Secure – Add Admin Users, New Patients, Invite Family Members, Add Health Care Providers.
Patient Reporting
Daily Inputs
Text Notifications
After a report is submitted about patient in care, the family member on file will receive text message.
Harmony Care Homes ★★★★★
"Families using our application feel close and satisfied each day knowing their loved ones status. They enjoy receiving updates and photos just as much as I enjoy sending them!"
ALWAYS TOGETHER, LLC is Registered & Founded in Phoenix, Arizona