Always Together is a Leader in Resident & Staff Engagement and Solutions for the Senior Living Industry
Our Family Engagement Platform
Always Together makes family engagement easier. Our software is thoughtfully designed to help allow assisted living communities to better communicate to family members, and an even better for the residents. Our core values inform our relationships with our customers, interactions within our own team, and our approach to developing the best assisted living software on the market.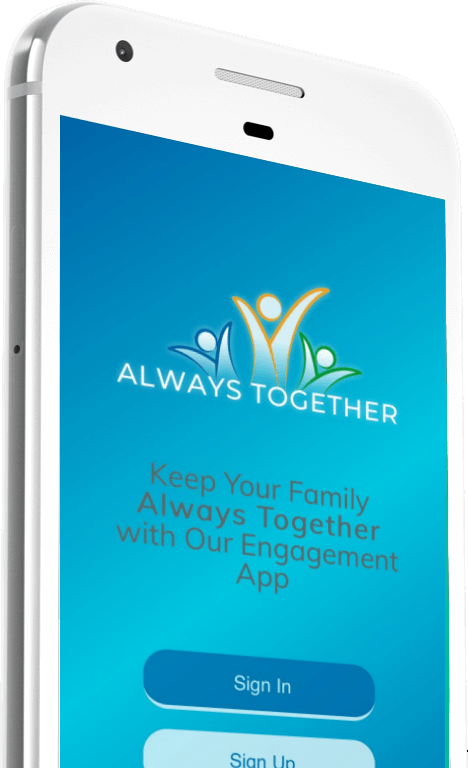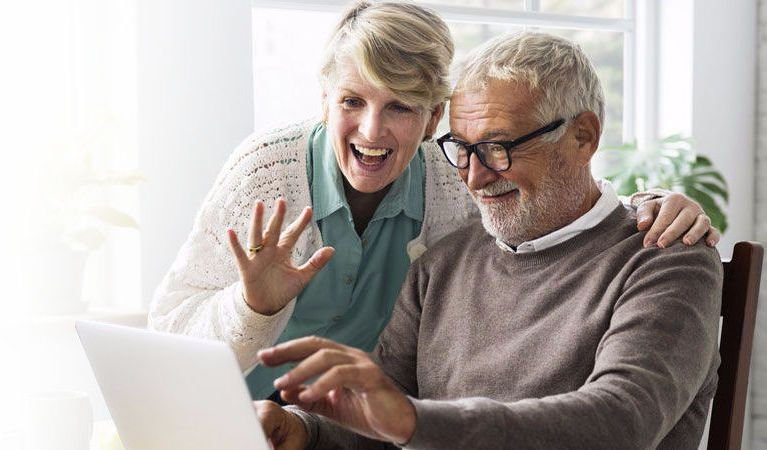 Exceptional Customer Service
Communication and engagement with residents families is a top priority for good reason. Always Together keeps families up to date on their loved one's well-being. Always Together supports communities in providing exceptional customer service to residents and their families with this secure, interactive tool that makes everyone's life easier.
Keep Your Family Always Together with Our Engagement App